YOUR NEW HOME VERTICALITI
VERTICALITI a new concept of home by Bonanno Immobili: six elegant volumes immersed in the greenery of the surrounding park characterized by large windows and terraces.
VERTICALITI maintains its value over time:
thanks to the ceramic cladding of the facades, VERTICALITI buildings are equipped with unique surfaces that guarantee optimal performance and total insulation. The technical excellence of the chosen materials, in fact, ensures strength and durability, minimizing the need for maintenance and ensuring high performance and value over time.
WE GIVE VALUE
TO YOUR INVESTMENT
Competence and professionalism
for sale and development of exclusive properties
Keywords for an excellent investment
Buying a first home is the main form of investment that each of us faces in his own life.
Bonanno Immobili deals with the growth of the client's personal assets: it makes the chosen real estate investment profitable by purchasing the properties directly or through the mediation of complex credit transfer operations by financial institutions.
Investing with Bonanno Immobili means diversifying your savings and optimizing your earnings in the real estate market: capitalizing your income in a valuable property first guarantees a home in which to live and then, with a far-sighted perspective, an asset that can be resold by increasing the assets invested over the years.
With Bonanno Immobili consultancy, everyone with their own personal baggage and needs can become an investor with the best and winning choice. There are many targeted opportunities:
from the purchase and sale with medium-term profitability, to the development of real estate transactions in the medium or long term and to the acquisition of properties to be rented.
Being guided in a broad and diversified sector such as real estate increases safety and gratifies self-love: invest wisely with us.
purchase, investment, capital, advice to grow, reward and win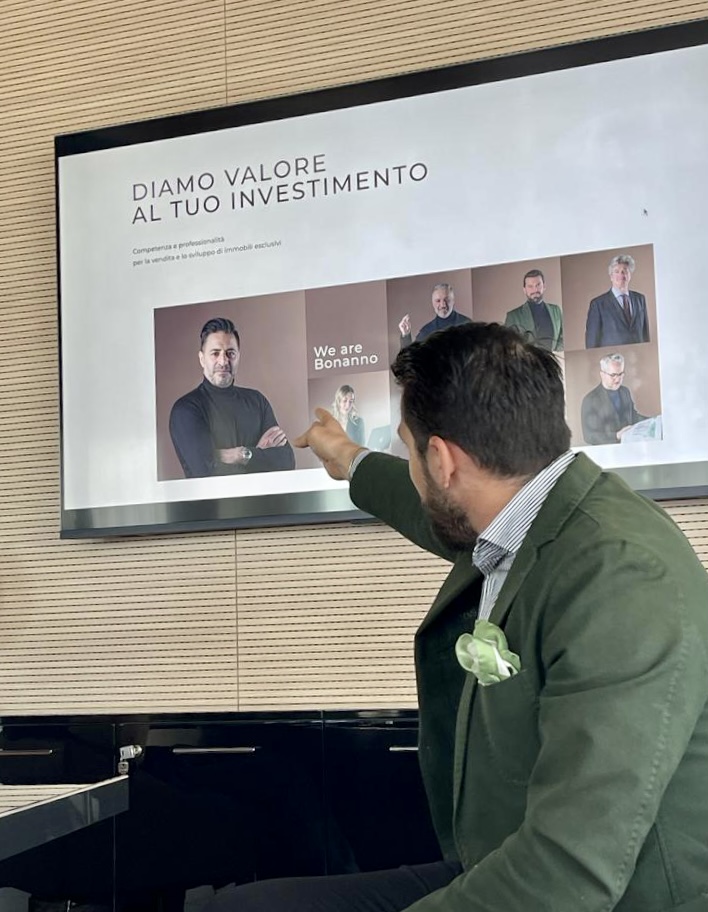 Bonanno Immobili is organized and well integrated into the territory and offers to the customer a continuous technical, bureaucratic and legal consultancy service proposing real estate opportunities and their enhancement.
A work of dedication, passion and competence in a complex and articulated field where experience and professionalism are placed at the service of those who want to invest for the future.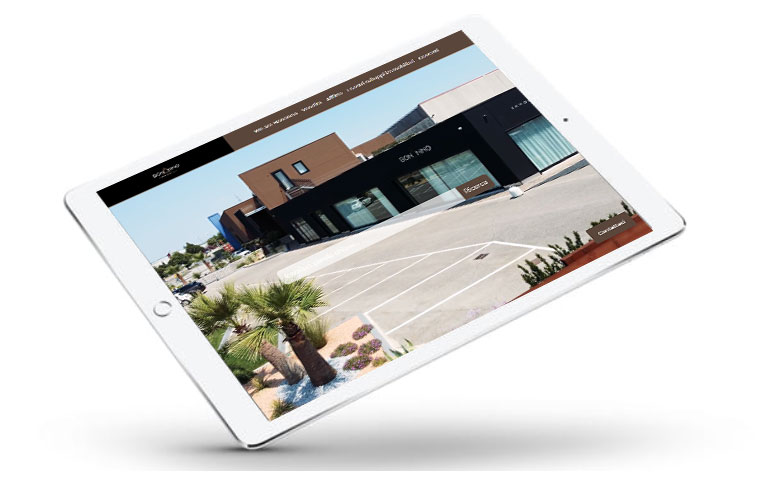 Subscribe to our newsletter now and receive the latest property news every month, along with market reports and other helpful tips.